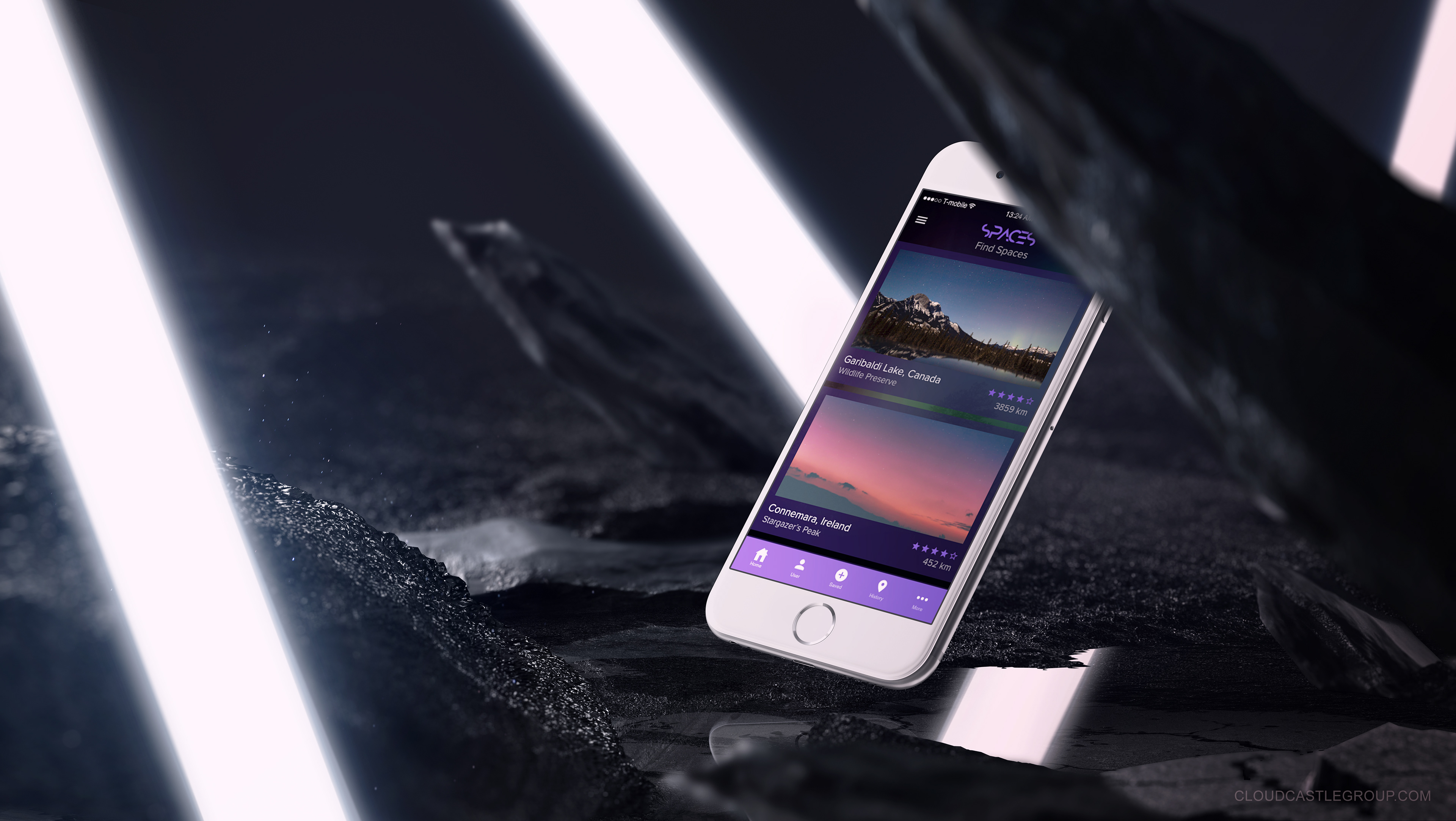 Challenge
To create a comprehensive user experience and user interface for SPACES.
Vision Statement
SPACES is an app to for those looking to find quiet and empty spaces of nature with a clear view of the stars. Users can rank and rate each space as well as add new spaces. It's focus is on helping people access their passion for stargazing, photography, camping, or simply being in open spaces. 
Jim:

The retired, older user who loves stargazing and has likely been doing it for a long time. He likely has an expensive telescope and charts mapping out his findings over years. While Jim can use basic technology, he still appreciates intuitive apps with a low learning curve. He makes an effort to go out to more remote spots if they yield better viewpoints and often enjoys camping out during his excursions as he has the time to do so.  
Tara:
The 20-to-30-something who has finished university and has a few years of working professionally under her belt. She is stable in her career and is looking to explore outside of her field of work. She has other things that take up time, such romantic and social relationships and possibly online courses. She enjoys using the app to find nice places to hike and stargaze for a day-trip, but is less likely to spend days camping out. 
The user must be able to set their location to anywhere in the world. Each location added may be ranked on a scale of 1-5 and tagged with activity keywords such as "stargazing" or "hiking".
Criteria 1: Easy to Use/Accessibility 
Criteria 2: Ability for Users to Generate Content
Criteria 3: Strong Visuals (user content must be approved by mods)
Below are the wireframes created to represent the different pages within the interface. These were created in Adobe XD. 
Once users sign in and choose their location, they can add interesting "spaces" they find to the saved section of the app; they can also view recently viewed spaces in the history section. "Spaces" can be uploaded by users and approved by moderators. Each "space" has a pinpointed location on the map and tags describing what's nice to do there. Users can then rate each location and add tags.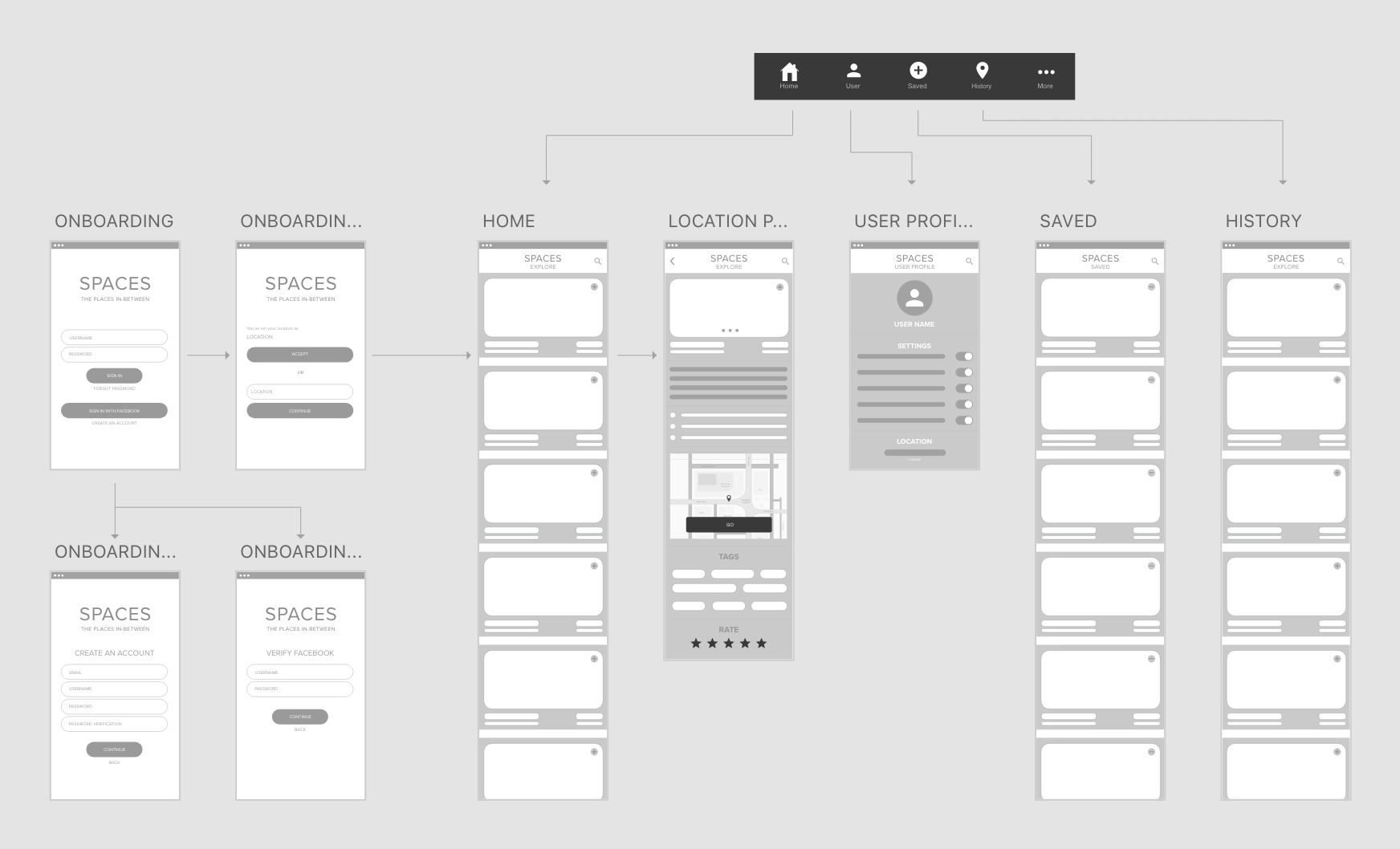 Because one of the main purposes of this app was to find open spaces for stargazing, I wanted to create a futuristic and minimal wordmark. The "S" in the app icon is reminiscent of comets gliding through or orbiting moons and planets. 
The slogan is "The Places In-Between".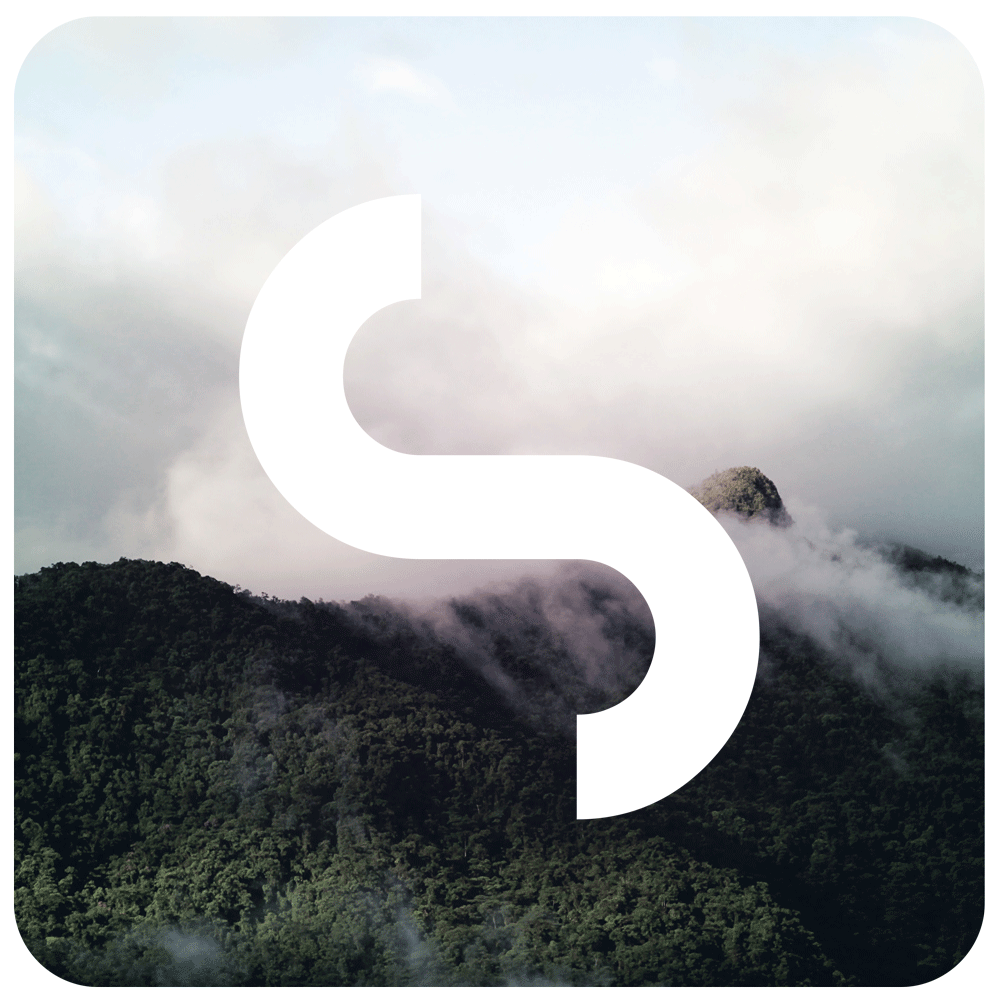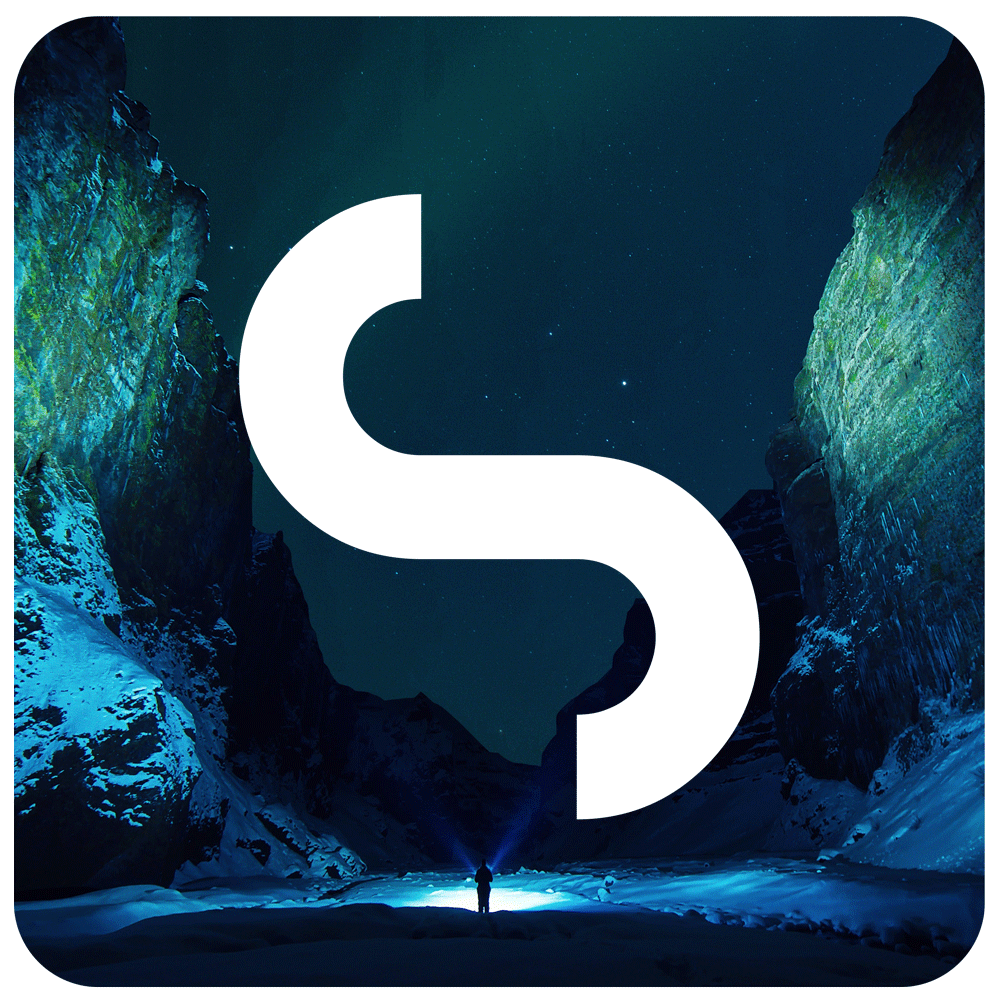 Below are some mockups of a few of the screens.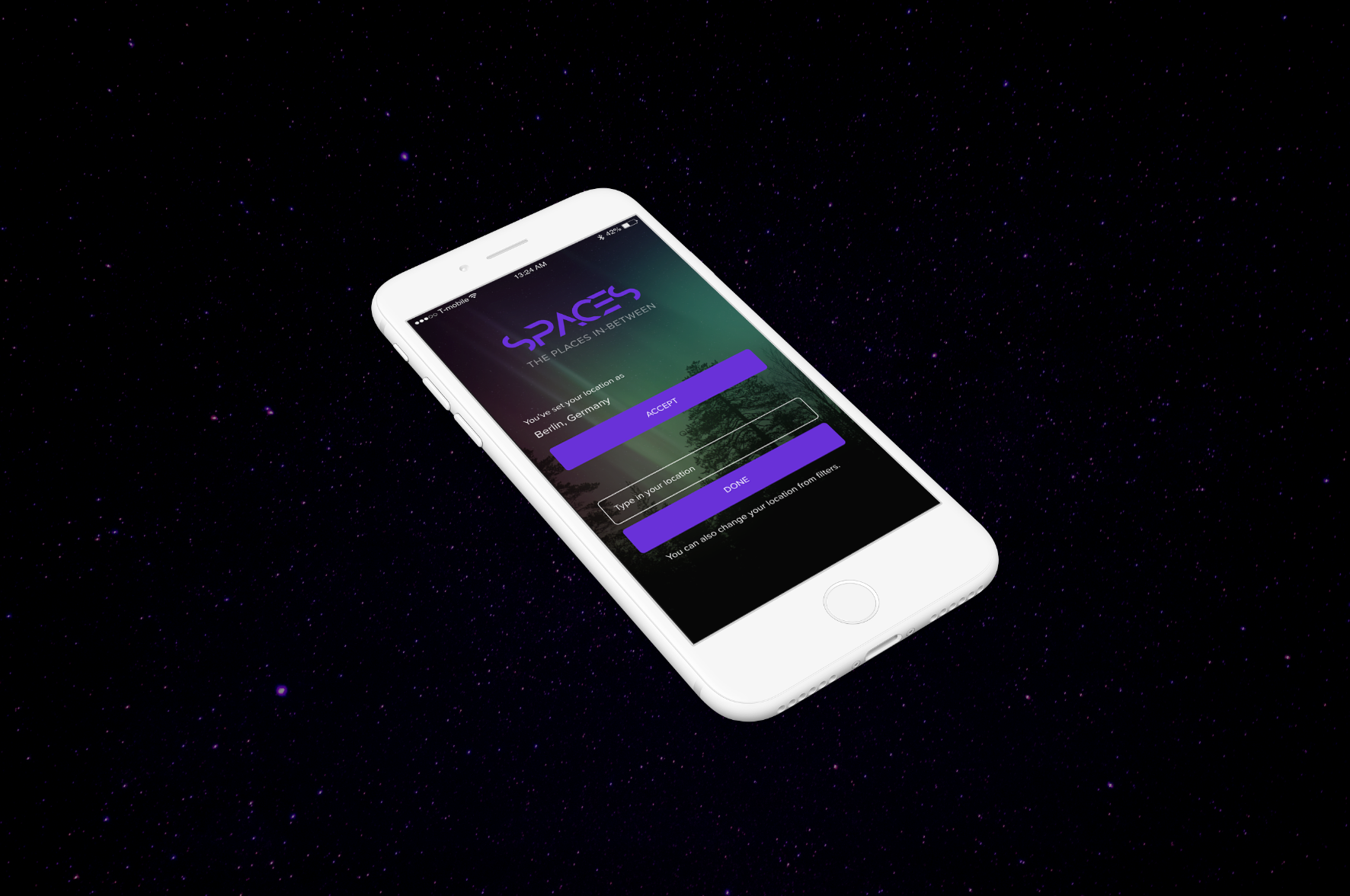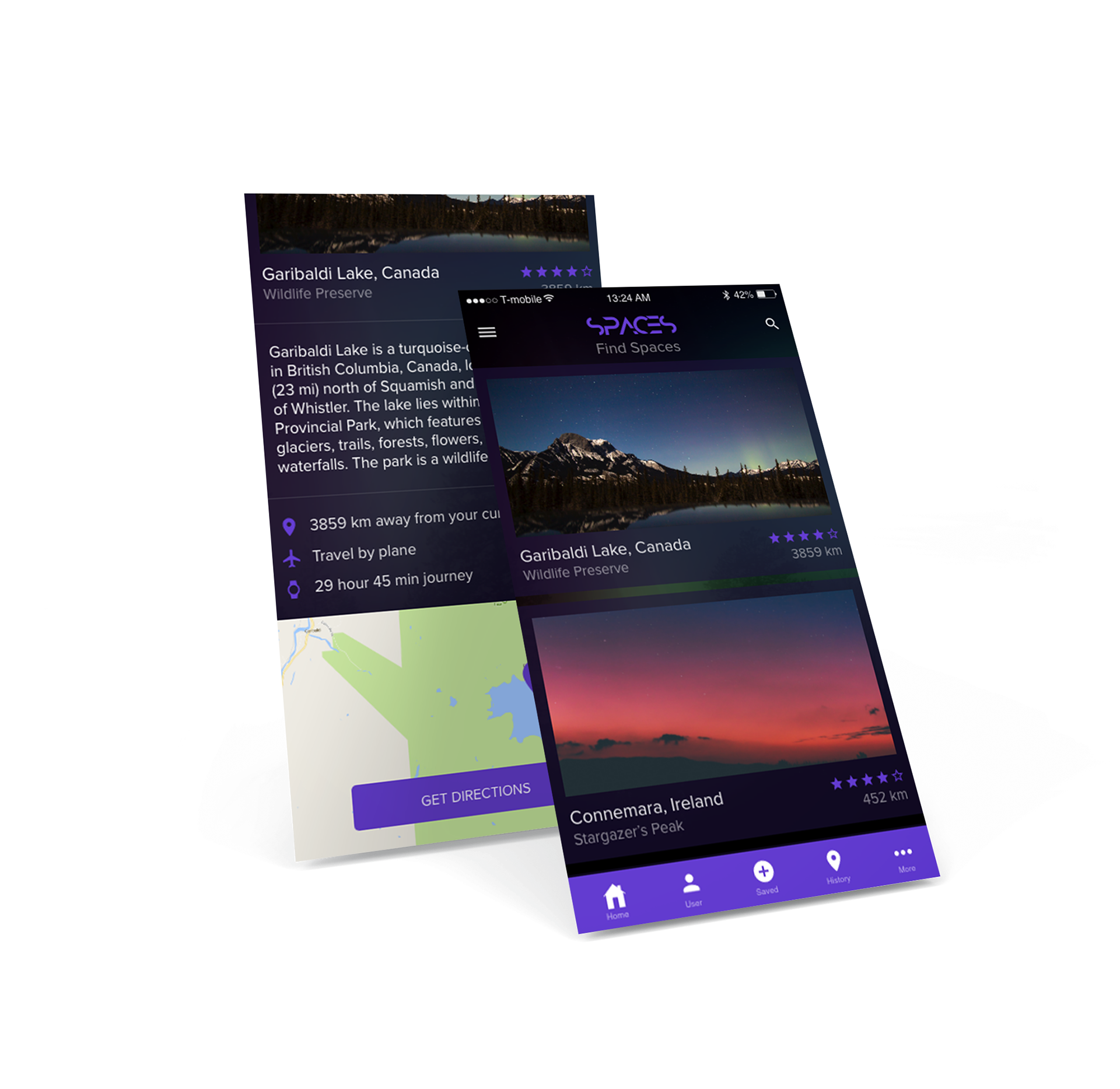 THE PROTOTYPE
Prototyped with Adobe XD. While the prototyping process is intuitive and simple to use, at this point, fixed nav bars are not possible.